Excellence Since 1878
We carry homeopathic over the counter products in addition to the traditional products drug stores typically offer. We also do customized compounding for prescriptions, including veterinary medicine and bio-identical hormones. We want to be your pharmacy and your information source for your healthcare needs.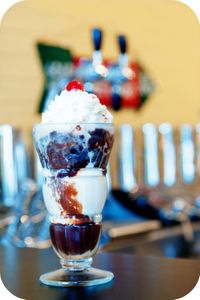 Visit our old fashion soda fountain for cherry limeades, milkshakes, and sodas.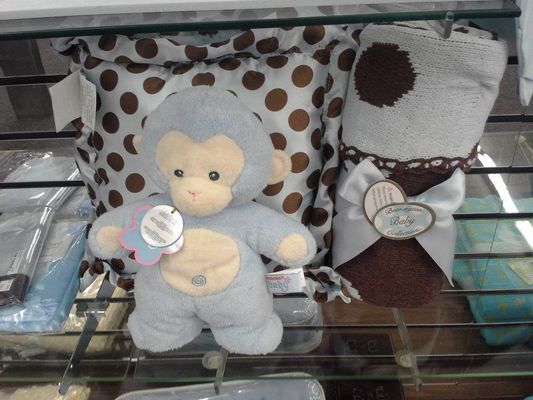 Baby Care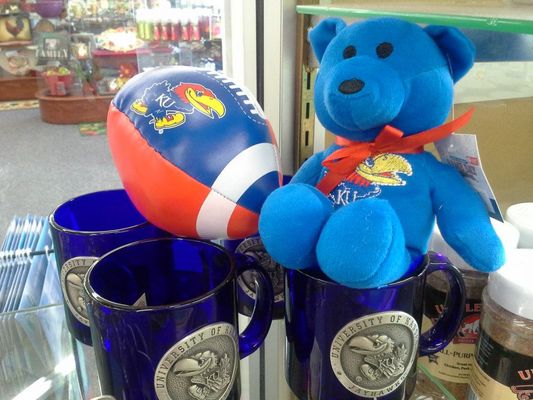 Spirit Wear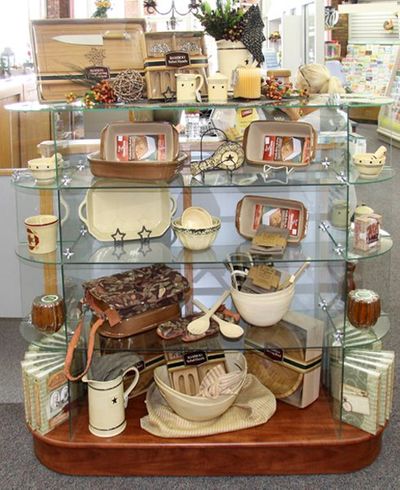 Household Items
The Irwin-Potter Drug Store was originally founded in 1878 as the Pioneer Drug Co. by J.K. Wilson. It changed hands several times, operating as the City Drug Store for a number of years. In July 1908 it became known as Irwin & Potter Drug, owned jointly by Harry L. Irwin and Frank E. Potter. After the passing of Mr. Irwin in 1930, the store was purchased by Mr. J.L. Robinson, who had been a partner in the store since July 1947. Mr. Robinson moved the business less than a block to our current location. Jim passed away at Thanksgiving 1969, after which Wilford and Marie Wyckoff purchased the business the following February. Marie had been a pharmacist at Irwin-Potter Drug since 1948. Wilford and Marie sold the business to Joe and Judy Brummer in May 1981. Lance and Sloane Freeman purchased the store in January 2015.
Download Our Free Mobile App
Search for "PocketRx" in the App Store or Google Play Store, type in our zip code, and select Irwin-Potter Drug.
Join Our Newsletter Today.
Stay Up To Date With Our Pharmacy.